UK to USA Tracked/Delivery Confirmation Service
Prices From £2.99. UPS/USPS 4-5 Day Delivery Times (No Hidden Fees)
About eTail-USA
eTail-USA is a tracked small parcels service built on a direct injection model developed and tested over the past 5 years with our trusted New York based carrier and technology partners.
Taking advantage of the innovative UPS MI product in conjunction with the USPS expedited delivery confirmation service you can be 100% sure your parcel is in safe hands all the way from your UK premises to the end customer in the USA.
Get in touch with etail-USA today: info@etail-usa.com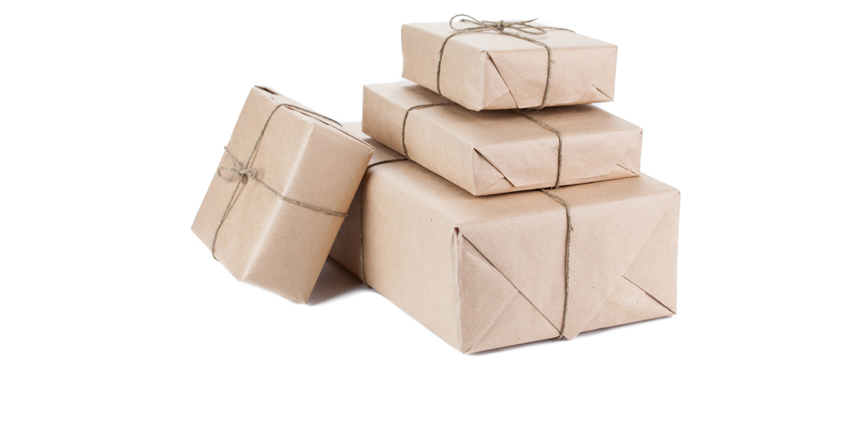 Our Delivery Process
From collection by us to the "final mile" USPS mail man delivering the parcel
to your customer typically 4 to 5 days later, the entire delivery process is
completely visible via our own website tracking facility.
Convert More UK-USA Sales
Let us help you win the buy box at Amazon.com and other US venues via
eTail-USA. A UK to US tracked postage service based on domestic US
postage providers.
Our Shipping Rates
Click Here To Download Our 2022 Price List And eTail-USA Service Definition
Express Service – Typical Delivery Timeline

Day 0
Collection from your premises. Tracking numbers allocated & issued.
Day 1
Shipping labels applied. Line haul to LHR.
Day 2
Processing at New York facility and injected to NY UPS MI mail origin facility.
Day 3
UPS MI transit.
Day 4
USPS delivery confirmation for east and central. Parcel Delivered!
Day 5
USPS delivery confirmation for west coast. Parcel Delivered!
eTail-USA LTD - Bedford Heights Brickhill Drive Bedford Bedfordshire MK41 7PH
t: 01234 522374 / e: info@etail-usa.com